Our ProductsNitrile Glove
With PassionYour Better Choice
Safety LifestyleFor Your Family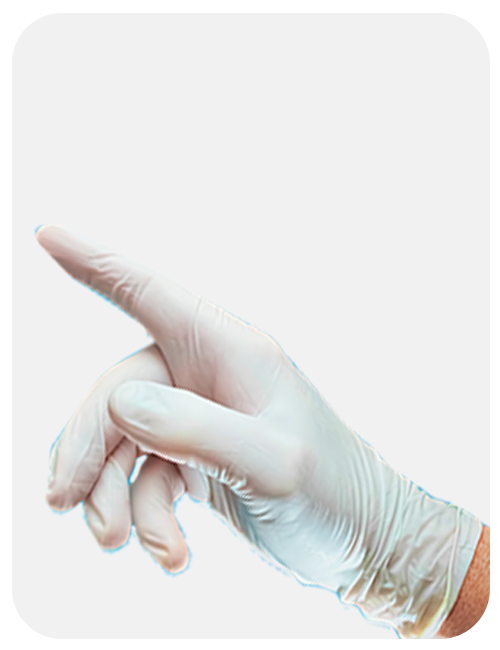 Bio Gloves
A leading Latex Examination Glove and Latex Surgical Glove manufacturing in Malaysia. We focus on customer services and build a long-term relationship with our customer, who specializing in OEM and private label for export. Innovation and cost-effective lead Bio Glove stand steadily in the market.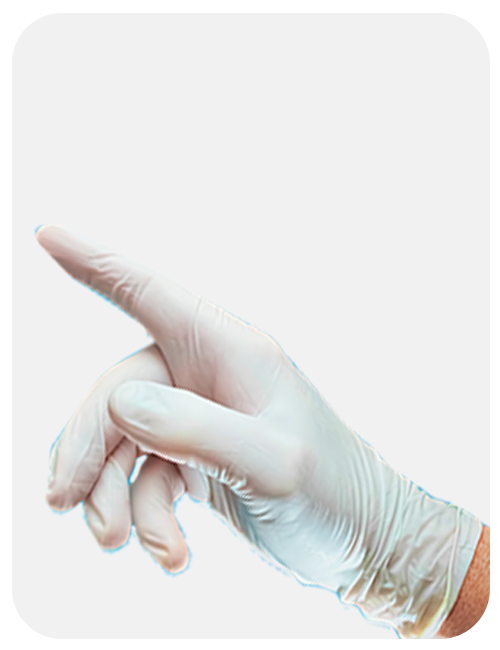 Nitrile Glove &
Latex Glove
We produce international certified and cost-effective nitrile glove and latex glove.
We Supply
We supply to the following industries:
Healthcare
Industrial

F & B
Laboratory
Creating The Best
For You
A perfect and vast environment for us to produce quality and certified gloves and many more products for you and your family.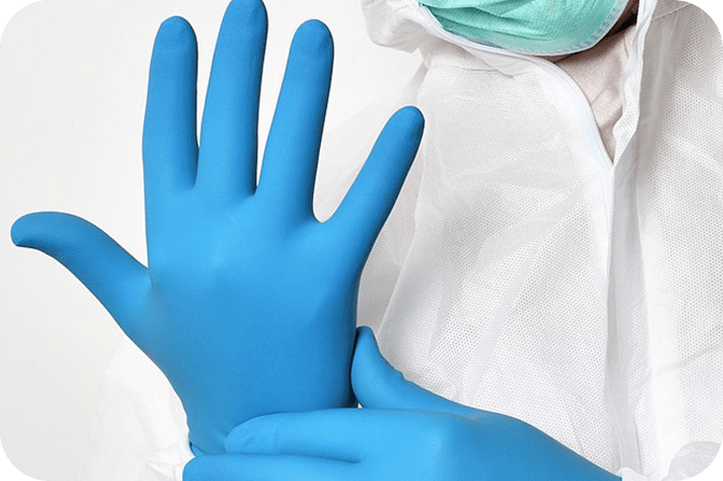 Keep In Touch
With Us.
We are always available around the clock to assist you with your inquiries.